Sometimes when applying for grants, you may need to provide a letter of intent (LOI).
This is a formal letter used to describe and generate interest in a project that requires funding.
A LOI is requested by the grant provider (funding source) to learn more about your company or organization and decide if you and the provider are a good fit for one another.
Don't let the formal nature of the letter fool you. It still must be engaging, effective, and persuasive to accomplish its purpose. That is, winning your organization an opportunity to apply for funding for its project(s).
If you're having trouble with your letter of intent, check out these 5 tips for writing a fantastic, grant-winning LOI.
Keep It Professional
While the letter has to be engaging and keep the provider reading, it has to be professional. That means formal language written on your company's professional letterhead, without any spelling or grammar errors. 
Grant providers won't be providing any funding to an organization that doesn't appear to take the process seriously. 
Don't make that mistake. Keep it professional.
Know Your Audience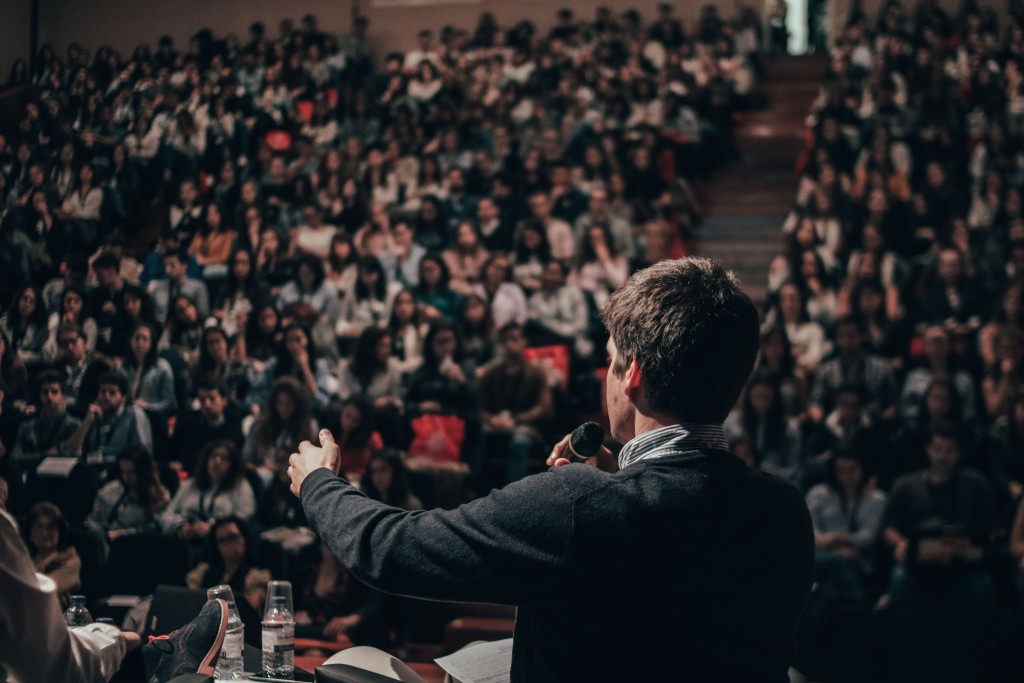 Photo by Miguel Henriques on Unsplash
Before writing anything, learn as much information as you can about the grant provider. You might find that your project doesn't fit in well with the provider's scope, and you can save yourself some time and disappointment. 
However, if it looks like you're a good fit, you need to write a letter just for them. Nobody wants a general or impersonal letter, especially if it's a request for funding. That means it should include the names of important people, not "to whom it may concern."
Keep It Brief, But Concrete
You want your LOI to engage, not bore or overwhelm. Keep your LOI brief, no longer than a full page, and don't ramble throughout. It needs to be concise, but it also has to include concrete and specific details about your proposed project.
Include the issues you plan on tackling, exactly how you plan to do it, and why you're the best proposal to do it.
Structure It Correctly
A winning LOI must be structured correctly to be successful. 
Your letter should include:
An opening summary

A section on why you're making your proposal, and why it matters

A section on how your organization will accomplish its goals

A section on your expected outcomes

A detailed rundown on your budget, and how funds needed

A concluding paragraph
Include Vital Information
You'd be surprised how often proposals forget to include vitally important information. The grant provider needs to see your goals, your objectives, the budget, your organizational capacity, your organization's name, and the vision for your project.
Don't forget to include some nice finishing touches. This includes the names of the grant providers and a sincere thank you/acknowledgment of their time.
~
Sometimes, when applying for a grant, a funding source will request a letter of intent from you. This is an opportunity for your organization to win a chance to apply for funding. 
As a result, this may be an intimidating task if you've never done it before. If you want, you could hire a grant writer to do it for you, or you can write it yourself.
If you choose to write it yourself, keep these 5 tips in mind, and you'll be one step closer to acquiring funding for your project(s).